In your Virtuous account you can set up personalization, including adding your picture as an avatar. To get started, simply click on the account icon in the top right, and then select edit profile.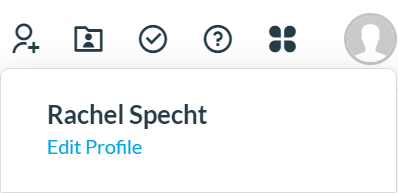 Then, click on the "Upload Avatar" field to search your computer for the file you want to use.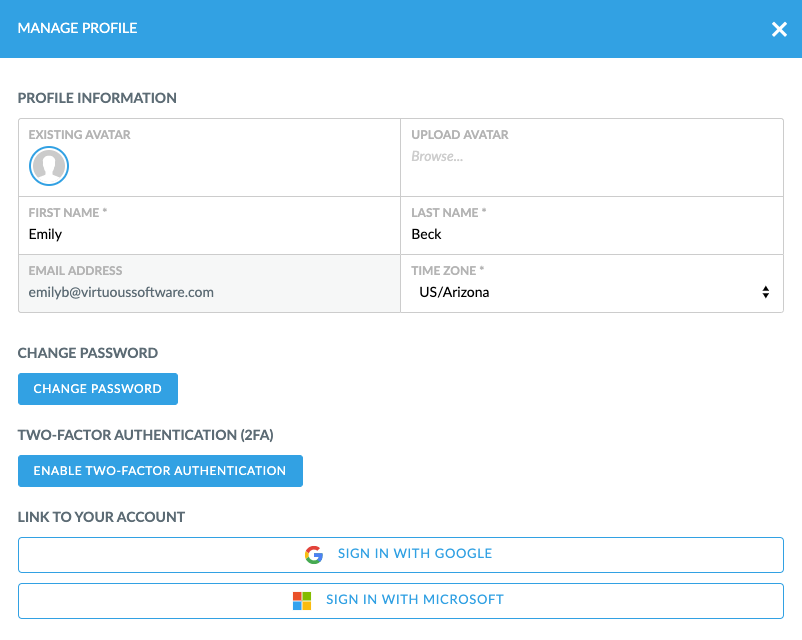 Once you have added your file, just click "Save Profile" at the bottom of the form.
Your photo will now be visible on your account!