One of the three core tenets of being a Responsive Nonprofit is listening.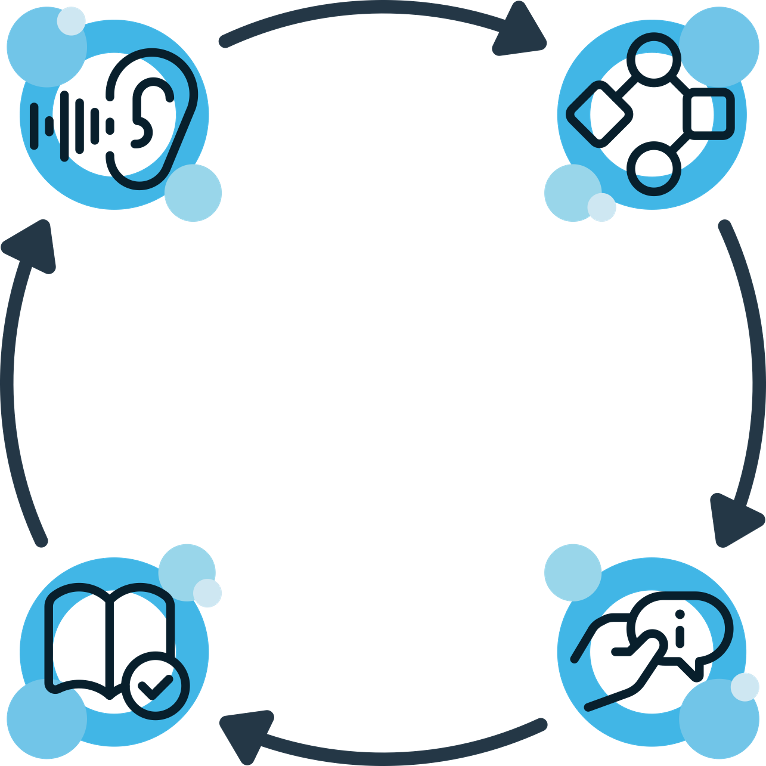 But what tools can you use to listen to your donors? With the Responsive Listener in Virtuous, you can track your donor's activity on your website. By taking a closer look at the content a donor interacts with most, you can connect with them on a more personal level, tailoring your communication with them. And, by tracking donor activity, Virtuous can even suggest the right gift amount when donors visit your donation page.
To configure the Responsive Listener, hover over the left side bar, then select Marketing. Under Marketing, select Responsive Listener.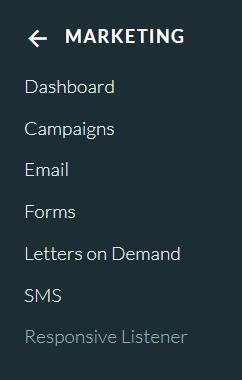 There, you will see a description of the Responsive Listener, and the option to activate the feature. Click the "Turn on Responsive Listener" button to do just that.

This will display a block of code that will need to be added to each page of your website. The code should be pasted just before the </body> on each page. Below the block of code, you'll see two buttons.

Click on the "Copy" button to copy the code so you can paste it into your webpage. If you do not manage your web content, click on the "Email to Your Web Developer" button to send an email containing the code snippet directly to the team member responsible for managing your website.
What Does the Responsive Listener Do?
Once the code is installed on your site, it can begin to track web visitor activity. Links included in emails sent via Virtuous Email will also have tracking data added, so that once a recipient clicks on a link, then they can be identified and linked to a Virtuous record.
Once a web visitor has been connected to a Virtuous record, all of the activity for that Individual will be displayed on their Contact record. This activity can be viewed in the Communication History feed on the main Contact Overview screen, as well as on the Web History tab, which will be visible for all Contact records once the Responsive Listener is turned on.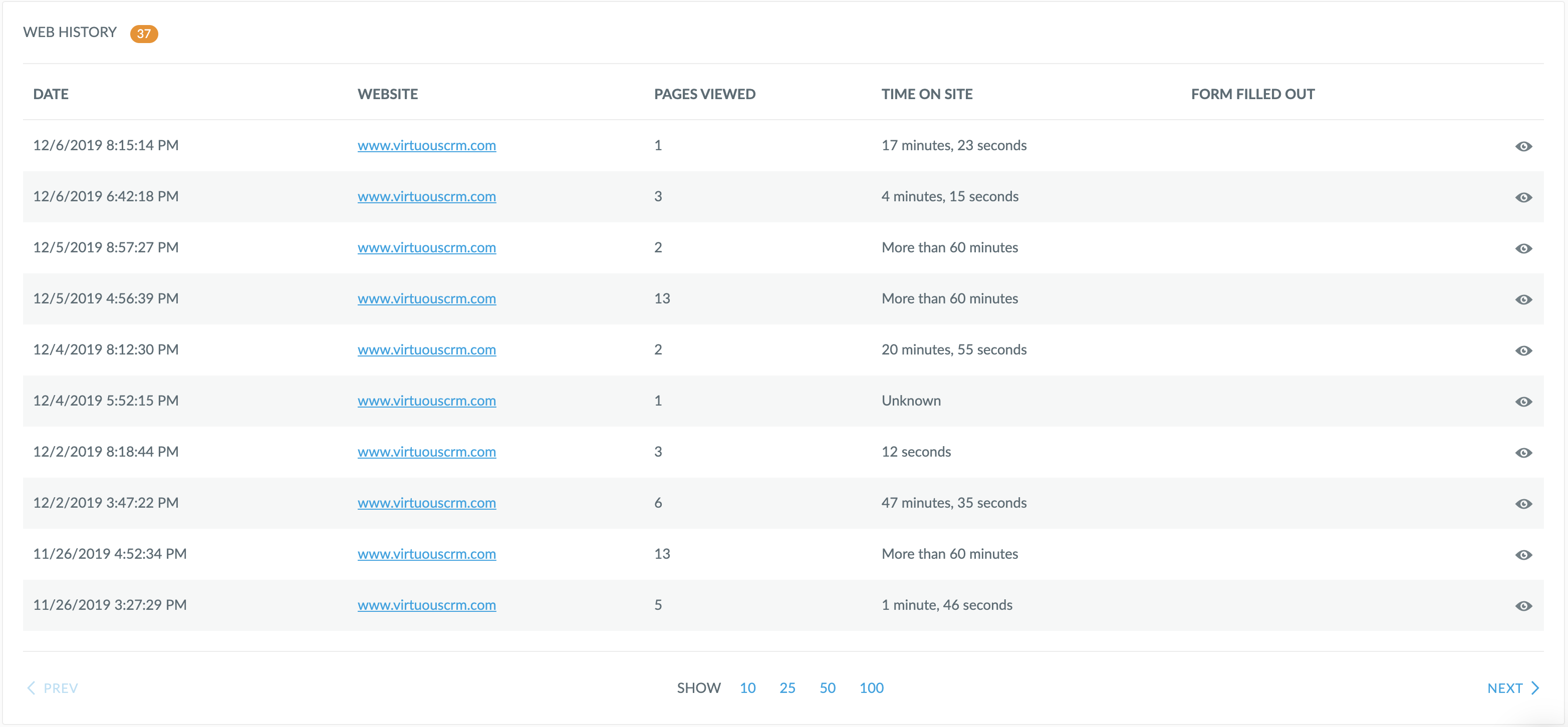 When viewing the web history, click on the preview icon to the far right to view details about a particular web session.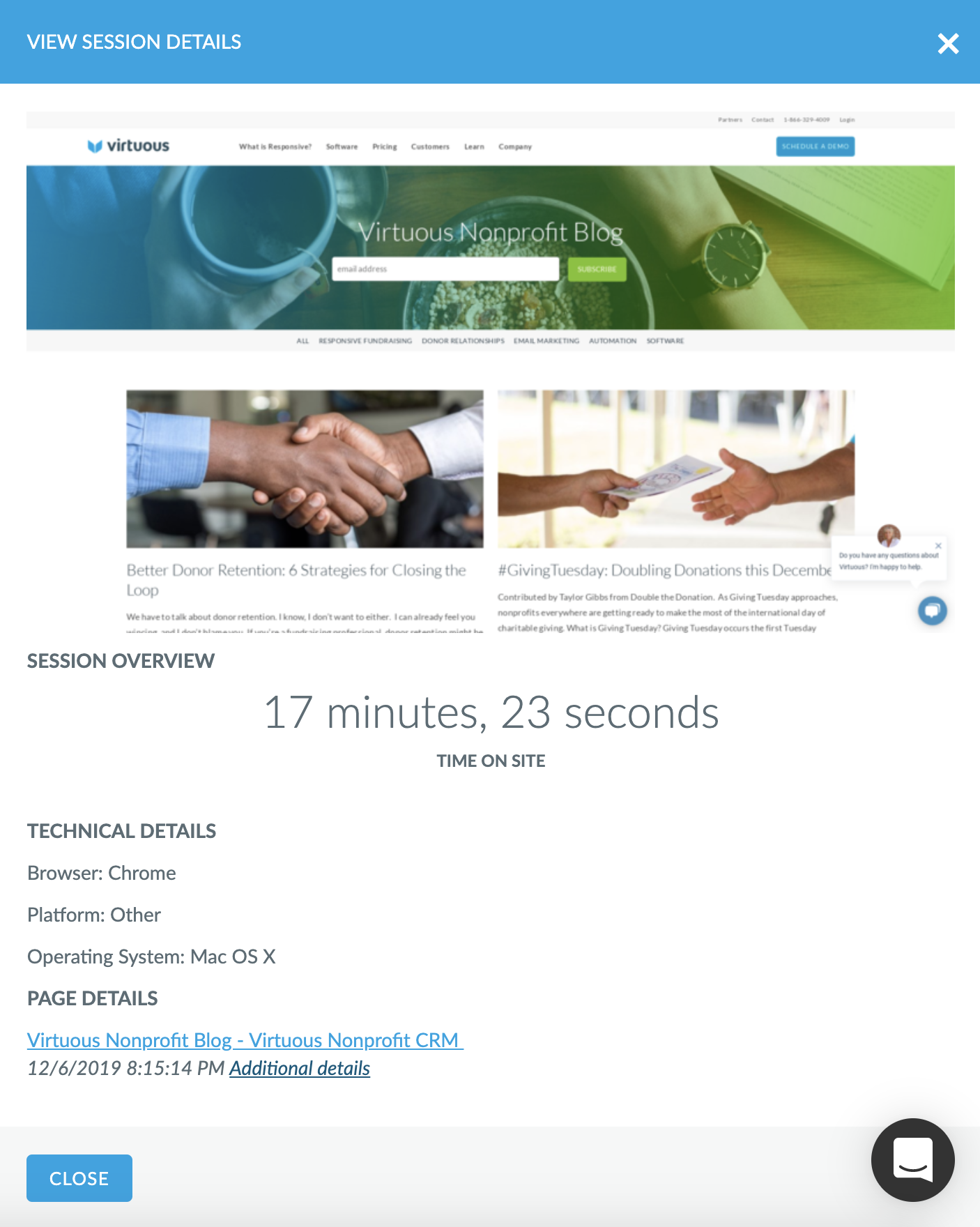 With the Responsive Listener activated, donors can also see Smart Gift Arrays when visiting donation forms, ensuring that each donor gets an ask string that is personalized based on their giving history.