Once a Grant record has been created in Virtuous, it cannot be deleted, but it can be archived. Archived Grants do not appear on the Grant Management page, but the history for archived records is still preserved. You will not be able to run reports on archived Grants, but you will be able to query on the data related to a Grant. For example, if gift data is tied to an archived Grant, you will be able to view this information in a gift query.
Archiving Grants is the best way to keep your database clean and up-to-date.
Note: Some users may not have permission to archive Grants. Reach out to your internal Virtuous admin with any questions regarding your permissions.
To archive a Grant, navigate to the Grant Management page.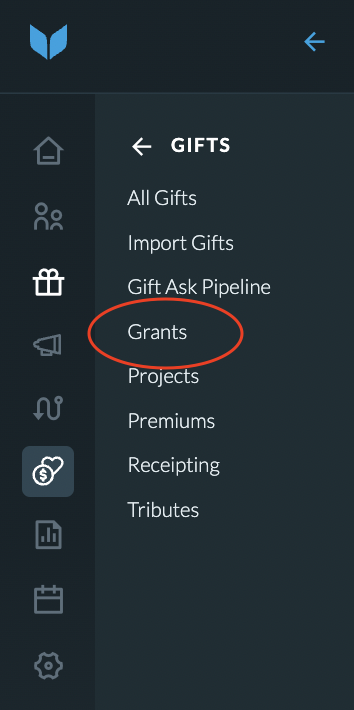 Then, view the record and click on the Edit icon on the right side of the specific Grant.

A new window will appear for you to either edit the Grant or select the orange Archive button at the bottom.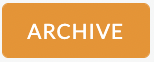 You will be asked to confirm this action. Then your Grant will be archived.

Unarchiving a Grant
Once you've archived your Grant, it will no longer show on the Grant Management page. If you wish to view this Grant at a later point or Unarchive, you are able to do so from the Actions menu of the Grant Management page.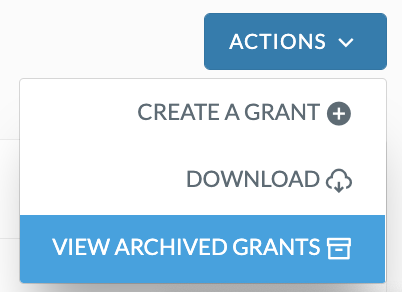 Once you've navigated to the Archived Grants page, you will be able to select the Grant and this will give you the prompt to Unarchive in the top right.