So, you've completed your coursework in the Virtuous Academy and even earned a certificate. How can you show the world what you know?
Well, the easiest way is to add your certificate to your LinkedIn profile.

Of course, you'll need to have your certificate handy to do so.
Find Your Academy Certificate
First, you'll need to log in to the Virtuous Academy. Then, click on your name in the upper right, and select "My Account from the menu.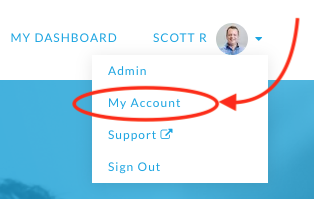 This will take you to your profile page. On the left, select "Certificates" from the menu.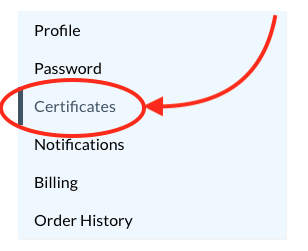 Now, you'll see a list of all the certificates you've earned in the Academy.

Click on the View link for the certificate you'd like to add to your profile. Now, you're ready to add it to LinkedIn and show the world!
Add Your Certificate in LinkedIn
Note: The screenshots in this article are taken from LinkedIn on a desktop, but the process for adding a certificate on the mobile app is similar.
First, you'll need to log in to LinkedIn and navigate to your profile. If you have already added other content to the "Licenses & certifications" section on your profile, scroll to that section and then click on the plus icon to add another. If you haven't added any other certifications, you can click on the option to "Add profile section," and then select "Add licenses & certifications," which is in the "Recommended" category.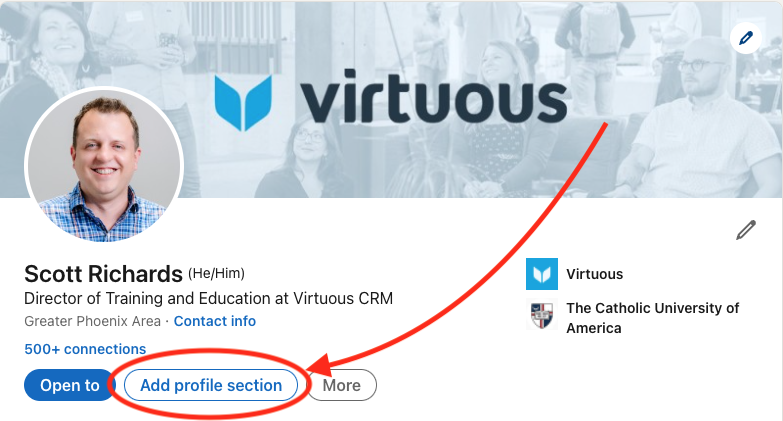 Either way, you will then see a form where you can enter the information for your certificate.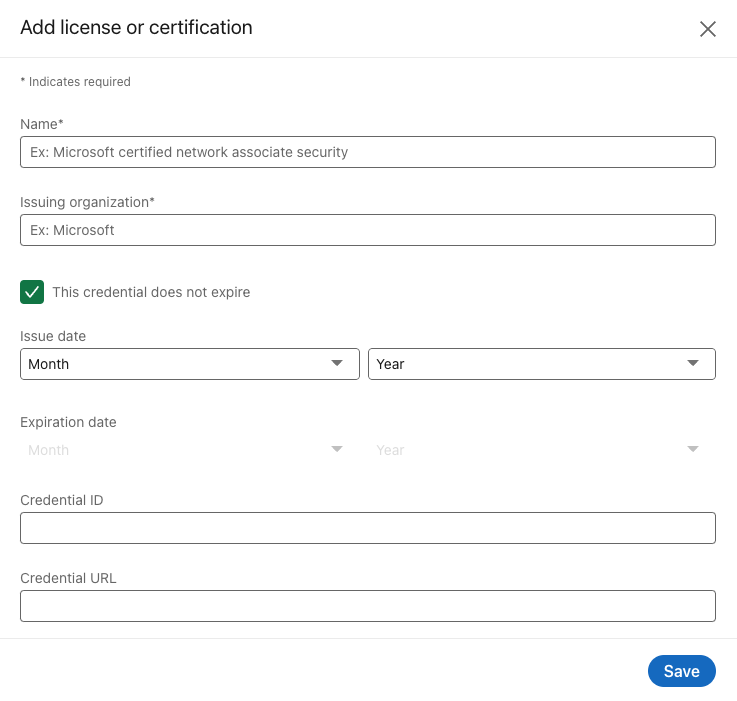 Enter the name of your certification( i.e., "Virtuous Administrator Certification" or "Responsive Fundraising Level 1" and then begin typing "Virtuous" in the "Issuing Organization" field to select Virtuous.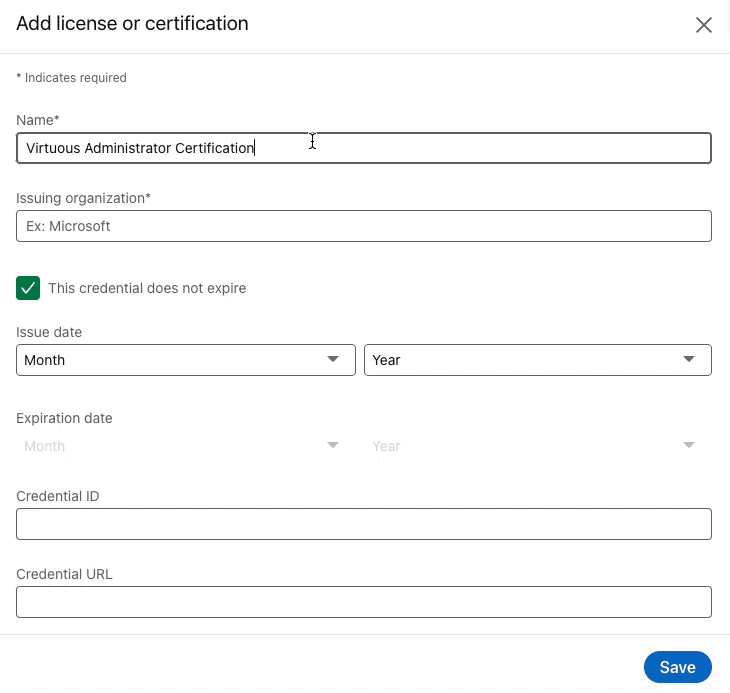 All Virtuous certifications are good for one year; make sure you uncheck the box that says "This credential does not expire" as seen above.
Refer to your certificate for the Issue date and Expiration date. ON the page with your certificate, below the actual certificate, you'll see the Certificate ID, as shown here:

Copy that ID and paste it into the "Credential ID" field in LinkedIn. Then, click on "Copy Link" on the certificate page and paste that into the "Credential URL" field (this way, people can view your actual certificate and know it's the REAL DEAL).
Click "Save," and you'll see your certification listed on your profile.
You EARNED that certificate. So SHOW IT OFF!