Is three contact types not enough? No worries! You can create your own custom Contact types through data customization in Virtuous. Keep in mind that you want to keep your contact types broad- if you want to get specific—maybe you want to create a donor contact type or volunteer contact type—it may be better to use tags to identify those categories because those descriptors may not always apply or they might fall into multiple categories. The other important thing to keep in mind is that you must be an admin in order to create custom contact types. You don't have to be an admin to use them, just to create them.
Create a Custom Contact Type:
Find Settings in your navigation bar then select "Data Customization"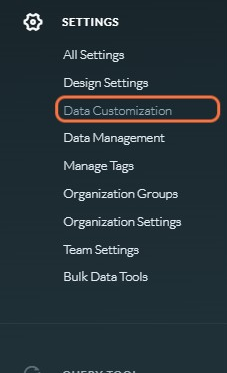 Then select Custom Contact Type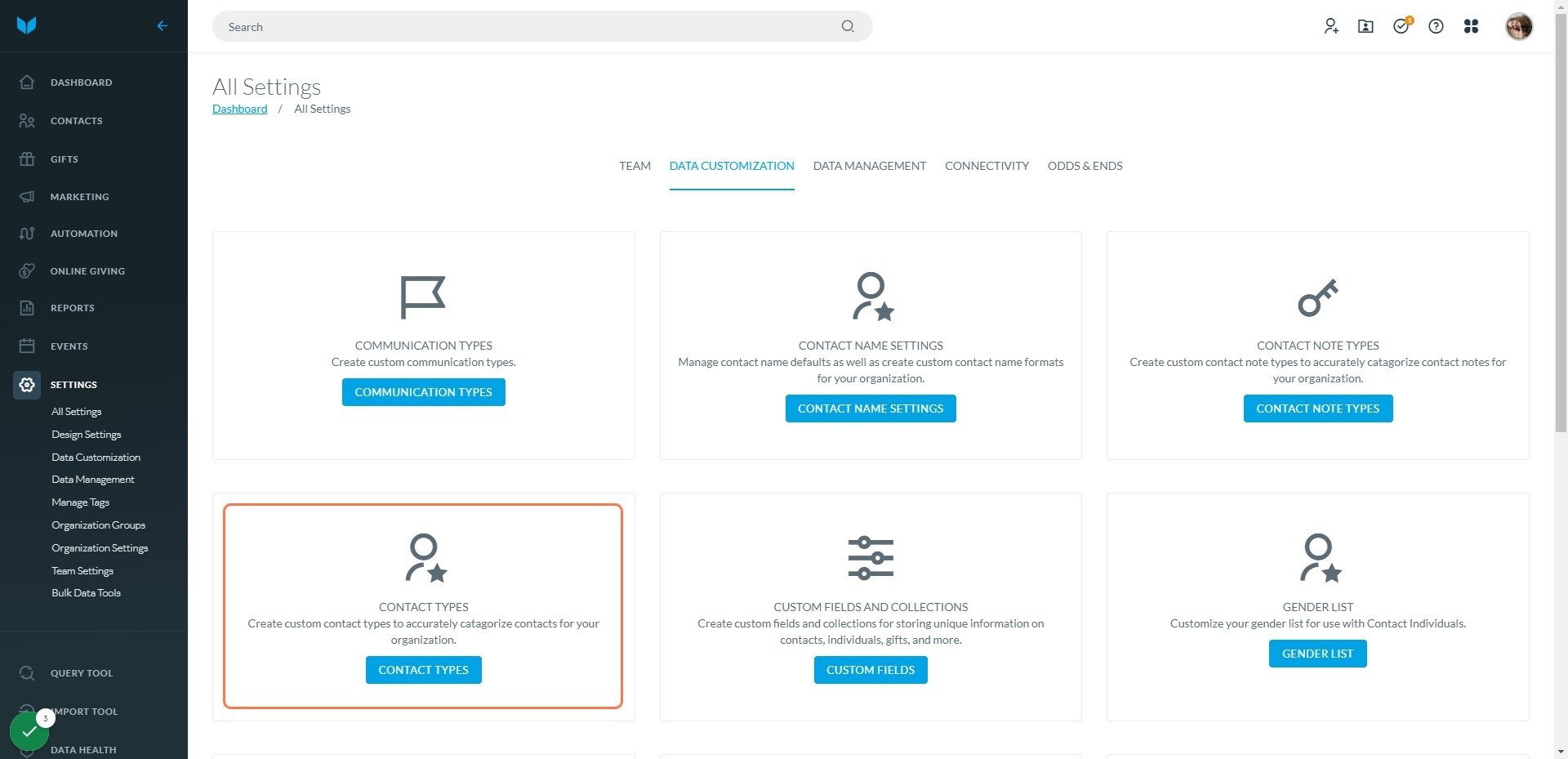 Select Create new contact type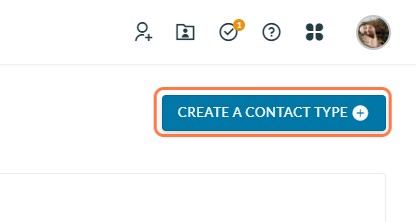 Finally, all that's left is to decided what category your new contact type falls under (is it most similar to a household, foundation, or organization) then name the category. Click save and you're ready to roll!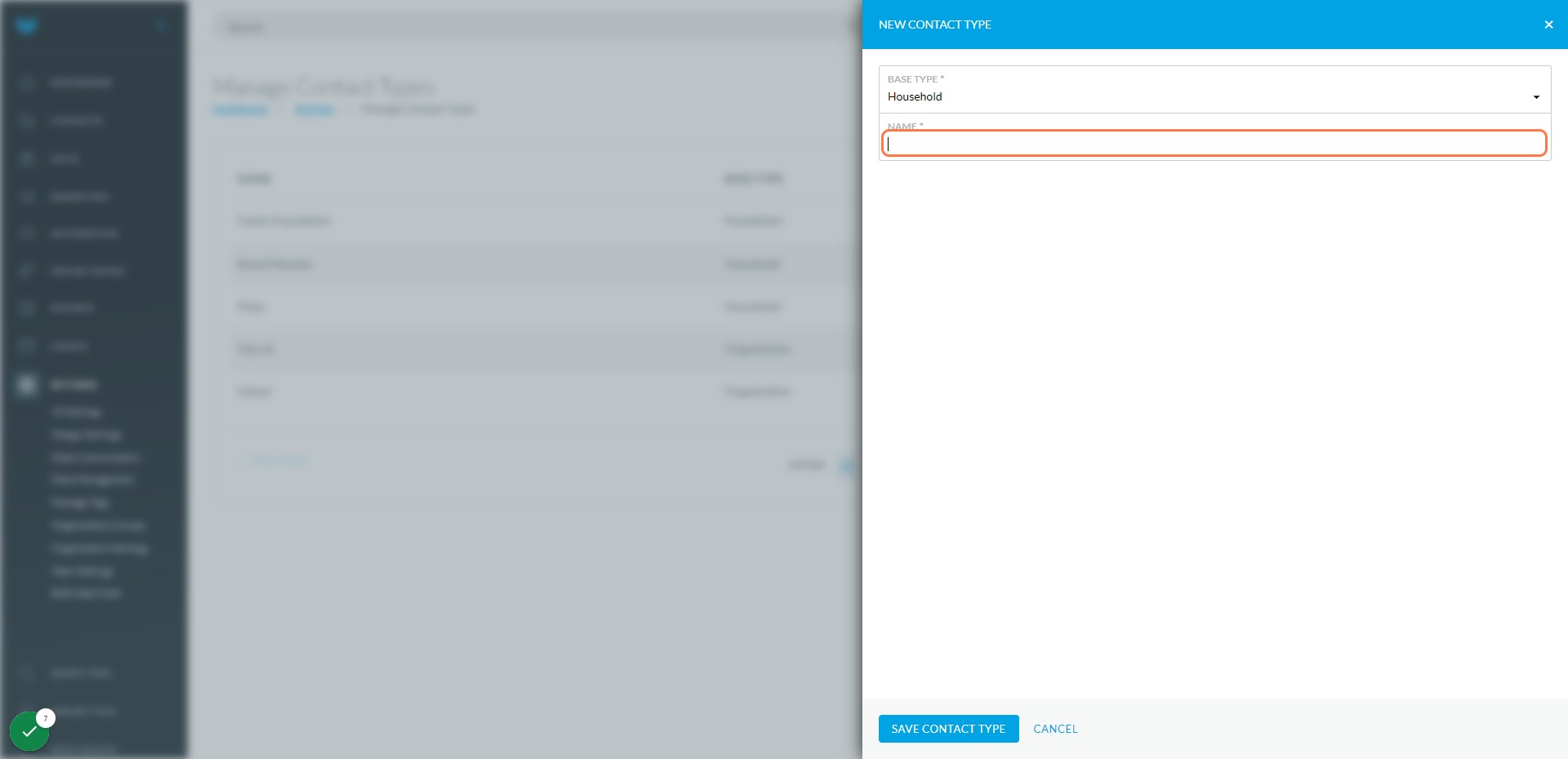 What Now?
Now you're ready to enter Contacts in your new Contact type. Need additional help creating Contacts? Check out these articles for additional information:
How Do I Create an Individual?