When a grant award payment is received, it should be entered to Virtuous as a gift. The giver in these cases would be the granting organization. For more on gift entry, check out our complete video series on Gift Processing.
Once the gift has been entered and saved, you will need to edit the gift to link it with a grant. Navigate to the Contact record for the granting organization, click on the giving tab, and them click on the edit icon next to the gift you'd like to link with your grant.

Then, look for the Grant field and click to select the grant you want to link.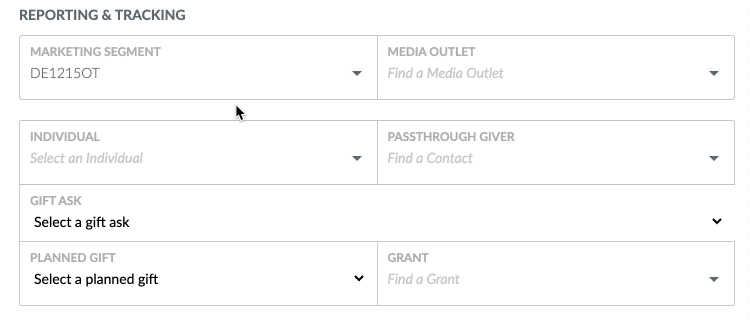 To avoid linking incorrect gifts, the Gift Date must be after the Award Date set on your grant. If you choose a gift with an earlier date, you will see an error message.

Once you have selected the right grant, just click save to save your gift. Now the gift will be visible on the Gifts tab of your grant.