Once you have created a custom report in Virtuous, you can add the chart from your new report to your dashboard as a custom widget.
Once you run your custom report, just look in the upper right of the screen for the "Add to My Dashboard" link.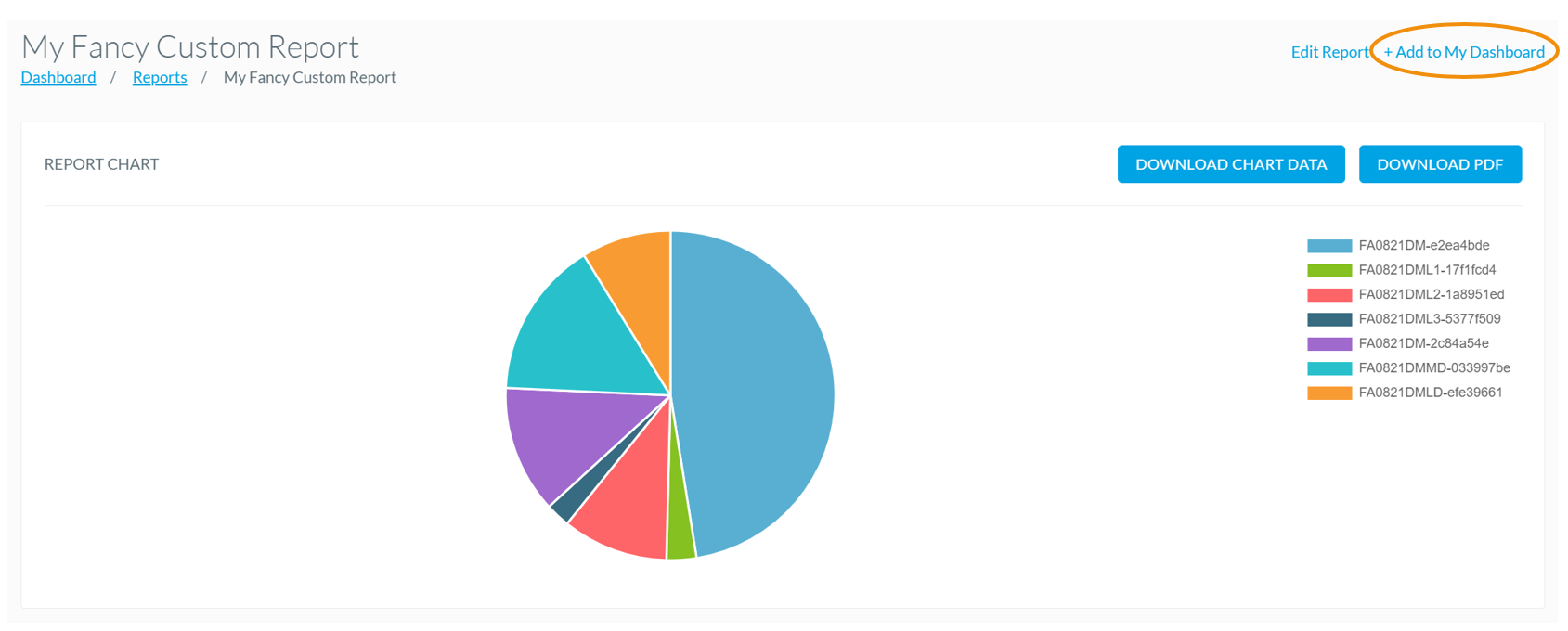 You'll see a notification that your new widget has been created, and then when you navigate to your dashboard, you'll see your new widget!
If you'd like to add a custom widget directly from your dashboard, just click on the "Add a Widget" button, and select "Custom Report" in the widget selection field.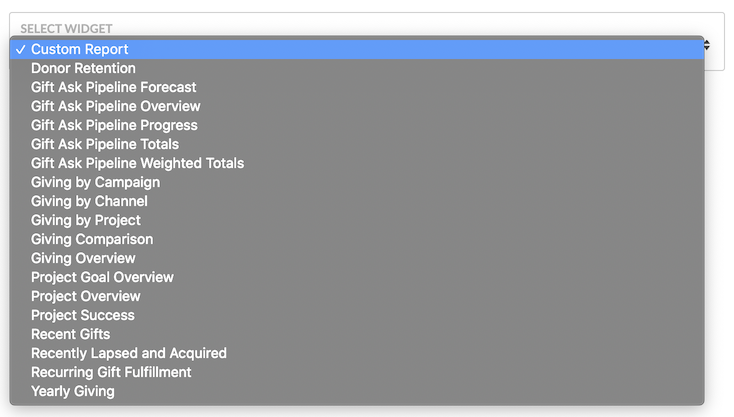 This will add a blank "Custom Report" widget to your dashboard. Then, just click to search for and select the report you'd like to use.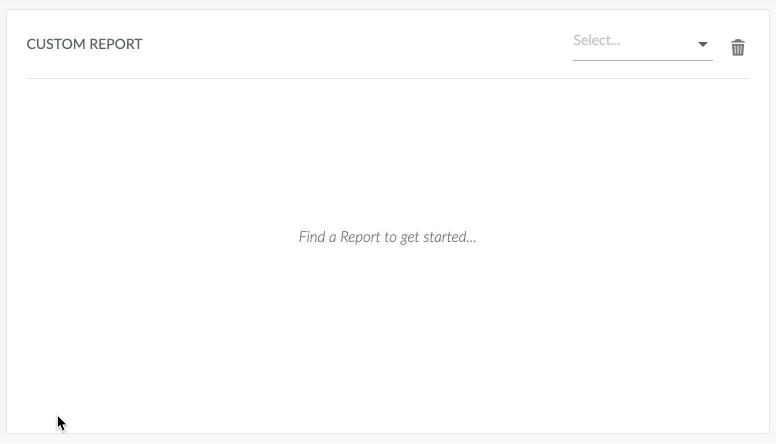 Once your widget is added, you can manually rename it, just as you would any dashboard widget. You can choose to use the report name or create your own name - it's your dashboard, after all!